With the Source of Creativity workshop, you will find your resources, creativity, joy, community and inspiration.


Group starting on January 2023


This empowering workshop combines art therapy methods, intuitive image-making, and self-reflection exercises in a form of journaling. During this workshop, we will use creative methods, like painting, sculpting, and drawing. The workshop follows the same curriculum as the online course but there are different exercises to fit the in-person environment. Also, Connect Yourself through Nature is only offered in this workshop. Every session will end with a short reflection on the topic.
This workshop is for anyone who wants to support self-awareness together with art-making. After the workshop you have many new creative tools and techniques, you have a better understanding of your strengths and you have clearer future goals for your life.
Workshop on Wednesday mornings


10 weeks, weekly 2 hours at a time = Total of 20 hours of instructed sessions.


9:30-11:30 Austrian time (
UTC/GMT +1 hour)
The address in Salzburg will be confirmed when the amount of attendees has been confirmed. Maximum 15 seats available and minimum of 6 attendees.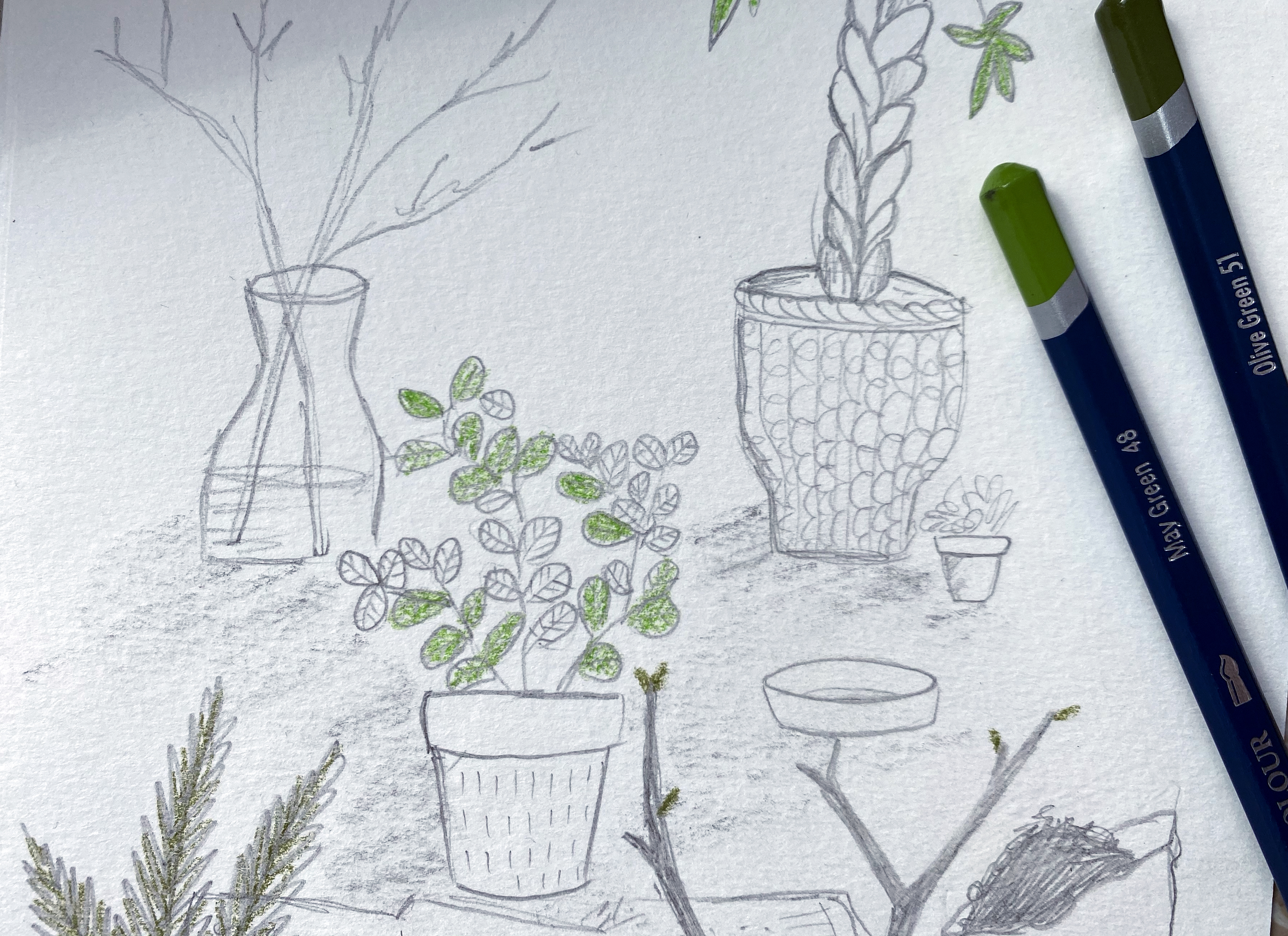 Seven of the meetings in person and three of the meetings will be online!

This workshop is very well scheduled, there's enough room for change and growth. Please check the schedule carefully!
The dates might change, in case of lockdown all the courses will be held online.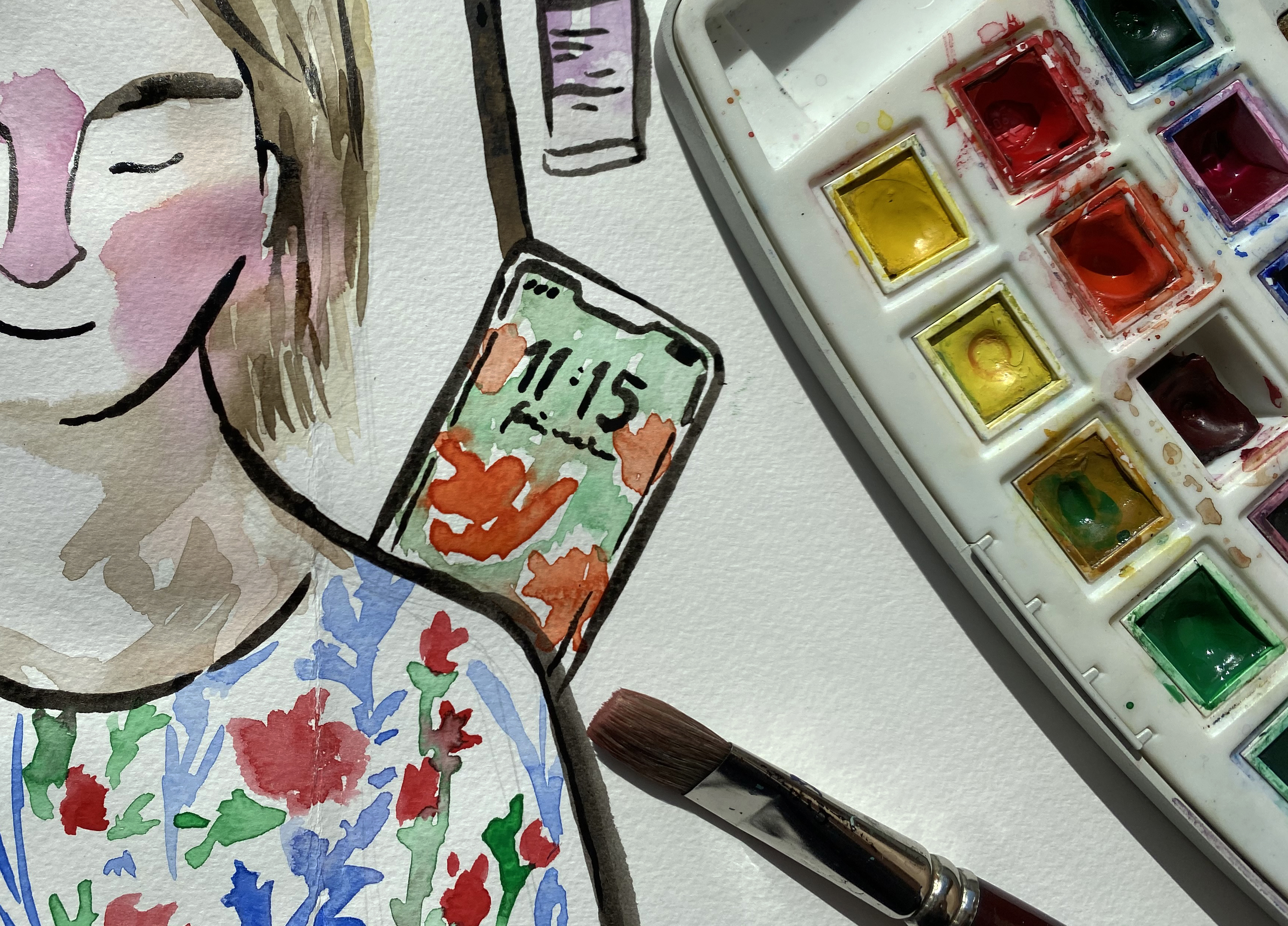 Structure of the session
Weekly sessions are 2 hour long and they approximately follow the following schedule;
30 minutes – Today's topic
1 hour – Artistic work
30 minutes – Reflection topics
Veera's Source of Creativity - Course has been a journey into my own inner world. Each course has produced surprising works, and I have found new dimensions and understanding of myself.
– MARI –
Wednesday mornings
Always 09:30-11:30 Austrian timezone! (
UTC/GMT

+ 02:00)
in SLZ

means that the session is held in Salzburg.

Online

means Zoom meeting.





11. January 2023 in SLZ - Introduction and Future vision

18. January 2023 Online - Meditative painting
(One week break)
25. January 2023 in SLZ - Resources - Part 1
1. February 2023 Online - Resources - Part 2
8. February 2023 Online - A Change
15. February 2023 in SLZ Connect with yourself through Nature

22. February 2023 SLZ - Music
1. March 2023 SLZ - Goals
8. March 2023 SLZ - Star + Preparty
15. March 2023 SLZ - Afterparty visualization
Everyone's welcome as they are!
While this course includes painting and drawing, it doesn't mean you should be really creative or talented artistically! The course is open and possible for everyone, regardless of skills! Creative work gives us the tools, and opens the intuitive side of our brain to self-reflection and self-awareness. My own human perception is humane and permissive, everyone is perfect as they are!
You should have a journal, some paints (watercolours or acrylic paint or any other chosen paint) and brushes. Also one A3 size painting block. Larger papers and sculpting materials I will provide.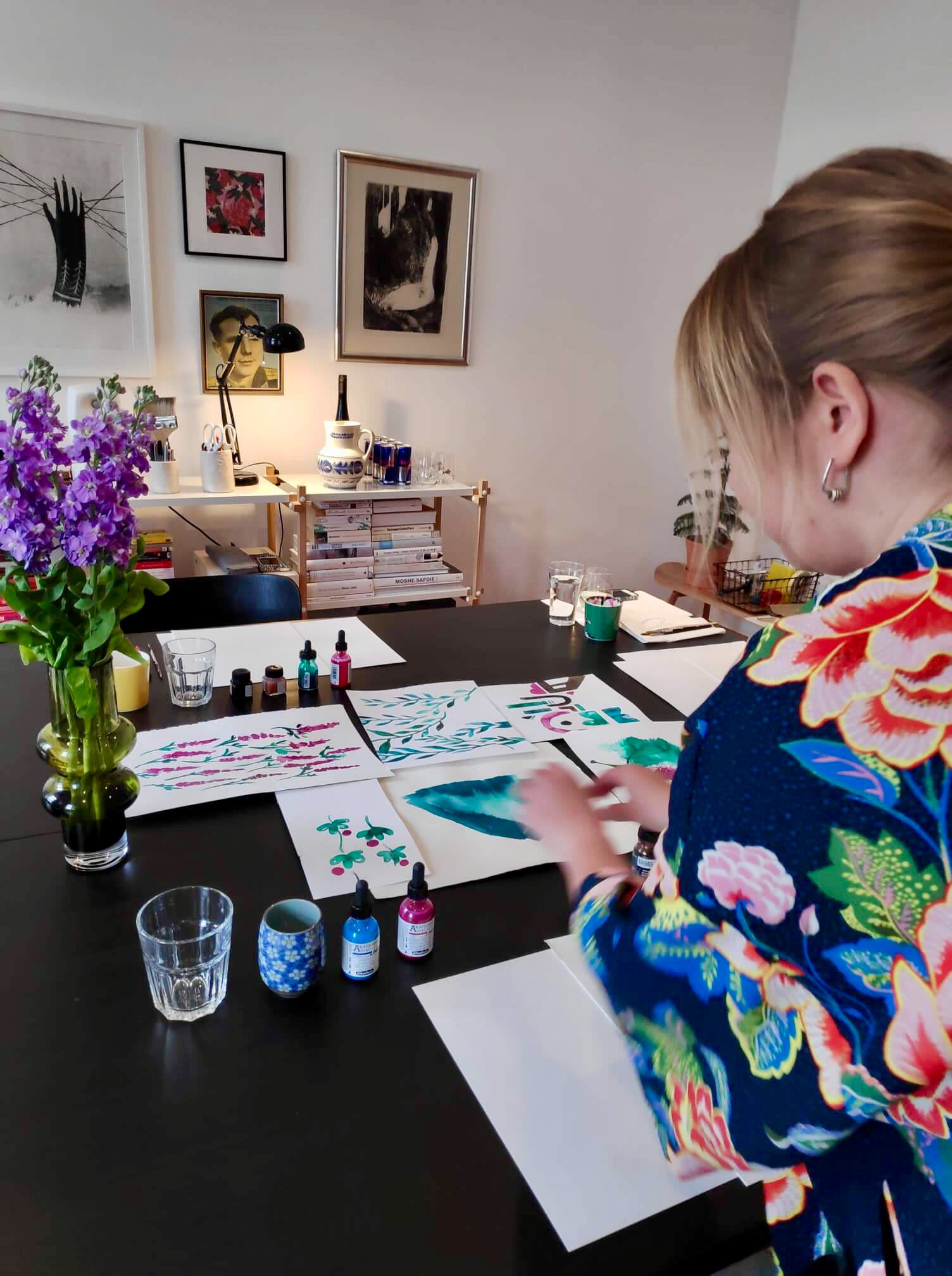 Coaching's that I offer
I am also offering personal one-on-one sessions and group events for your needs. Everything is always tailored to the individual needs and wishes.
You can also contact me if you can't find something that fits to you! [email protected]